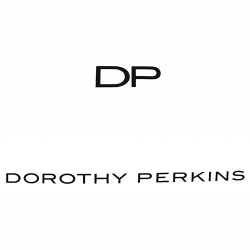 Dorothy Perkins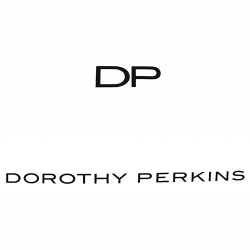 With over 600 stores , Dorothy Perkins is one of the largest fashion chains in the UK, delivering consistently accessible fashion to a 25-40 year old core customer. Dorothy Perkins Sligo has an vast array of great women clothes that are perfect for the fashion- conscious and all those who want to be on trend. You can discover the latest high-street fashion right here in your Sligo shop. Dorothy Perkins is a high fashion ladies clothes shop, catering for all sizes and needs.
 
Our range is updated weekly in-store and daily online. The brand prides itself on creating trend focussed womenswear that's feminine, flattering and truly wearable. With an intuitive understanding of today's fashion follower, Dorothy Perkins is able to deliver the season's must haves in a way that makes sense to every shopper. The brand recognises the need for a modern woman's wardrobe to work hard season after season and it helps the customer realise this by offering practical style advice and tips. Sizes range from 6-22.
Please check out our Facebook page "DorothyPerkinsSligo" for regular updates.