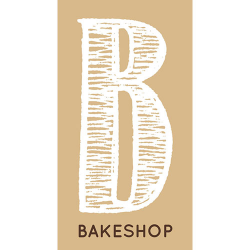 Bakeshop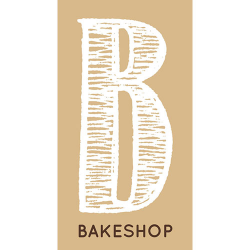 Bakeshop is on the ground floor, Quay St entrance of Henry Lyons department store, is run by Christophe.  Bakeshop grew out of the desire of Lyons Café and Christophe to build a leading artisan Bakery, Patisserie, with Gourmet corner for Sligo town.
We pride ourselves on our baking skills to create the best tasting bread, pastries, desserts, cakes, sandwiches and savoury dishes each day to serve only the freshest food for our customers. With our top quality coffee, we offer all your tea and coffee needs!  
Every morning we mix the best ingredients into mixing bowl then roll the dough as we begin the process of making each pastry and bread.  Our passionate and dedicated team of bakers and chefs roll and cut each of the pastries and breads by hand one at a time to create beautiful pastries, breads and desserts we serve. Each pastry, bread and dessert is unique as they are made by the trained hands.