Submitted by

HillaryAdmin

on Mon, 17/08/2015 - 21:29
Dressing as man can be difficult as you are expect to be wearing certain brands and items at certain times! To make life easier we have created a fail safe to ensure that you feel happy, and comfortable in your clothes. We have found that there are 3 simple guidelines for men to get the best out of their wardrobe and make you more confidant in what you wear.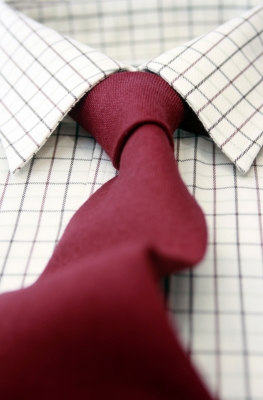 Clean
Classic
Bright
Clean
You can never underestimate the value of being showered, well-groomed and his clothing free from stains. Going out with blemishes on his clothes is a huge 'No-No', even if he thinks no one will notice. Worn clothes are either to be upcycled or binned as staying up to date with styles can be tedious but closest need to updated every season, to not look dated. His hair is done, facial hair is neat, and tidy. He smells of his cologne preference. He will exude confidence as he is looking at his best.  
Bright
He should be wearing light-coloured clothing and use fabrics that are natural and breathable such as cotton, linen. When he wears light clothing is best have an option that is a bit heavier to keep warm and not make the outfit dull. Dark colours don't reflect light but absorb it and will make him hotter leading to a lot of perspiring.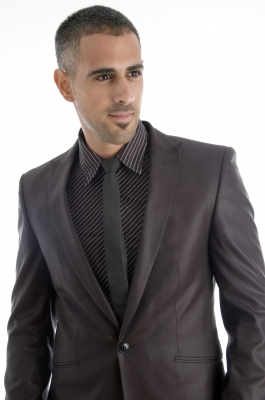 Classic
A gentleman wears quality clothes that have cuts and patterns that compliment his figure and attitude. He plans accordingly for an evenings party, that his dress code is understated and when arrives on time to enjoy the night's festivities.
To get yourself a new shirt for the upcoming wedding or a pair of new trousers for that important meeting why not check out Ken Hunter's Menswear. There is a wide selection of quality brands and styles that will keep you in style!
Image courtesy of Simon Howden at FreeDigitalPhotos.net
Image courtesy of imagerymajestic at FreeDigitalPhotos.net